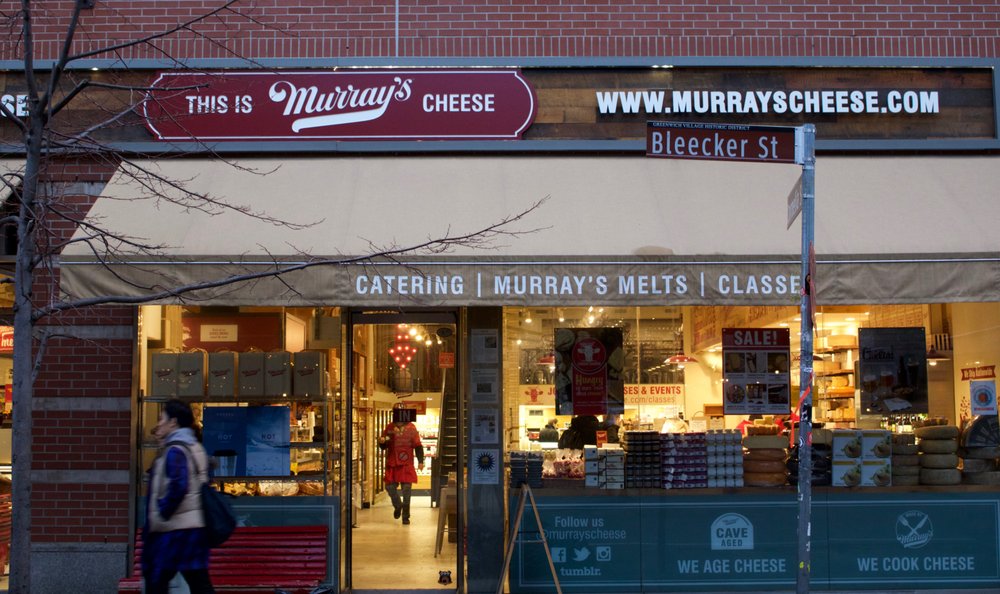 The oldest cheese store in NYC. It is an institution. They sell our tart cherry apricot jam.
Vist their site:
This is an amazing store that sells our blackberry walnut jam and blenheim apricot jam.
Visit their site: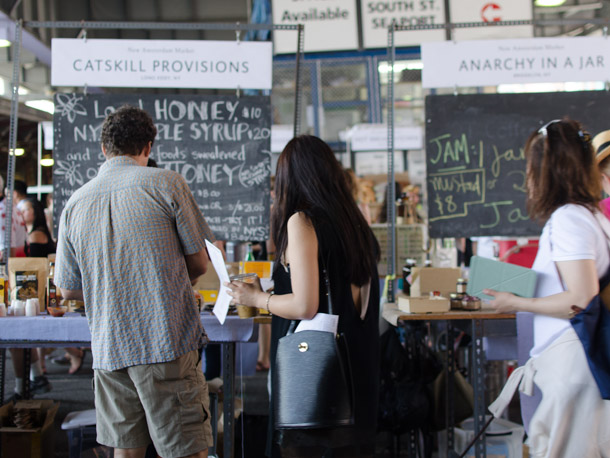 A store that specializes in small batch, direct from the producer/farmer products.
Visit their site: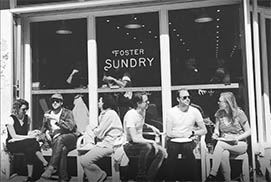 A wonderful prepared food purveyor and market that specializes in high quality, small production delicious stuff.
Visit their site: