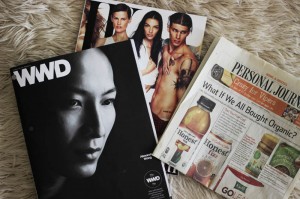 As admitted magazine addicts, we get way too many. First I feel bad about all the paper. We do recycle so that eases my conscious a little. Then it is the time it takes to read them.
While some people have made the transition to reading on the computer and tablets we both hate it. Face it, there is something about a paper publication, whether it is a book, magazine or newspaper that is vastly superior as a tactile and sensory experience. There are the different types of paper used, inserts added, the layout can be much more sophisticated, and you can cut out articles and line your bathroom walls with them. Just kidding. Well you get my point.
Fleur Cowles could never have done a digital version of her famous magazine Flair.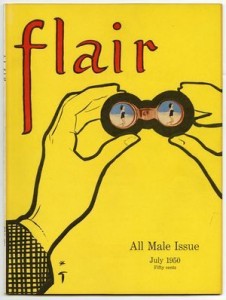 Nor could could have Joseph Holtzman ever done Nest magazine on a tablet or computer.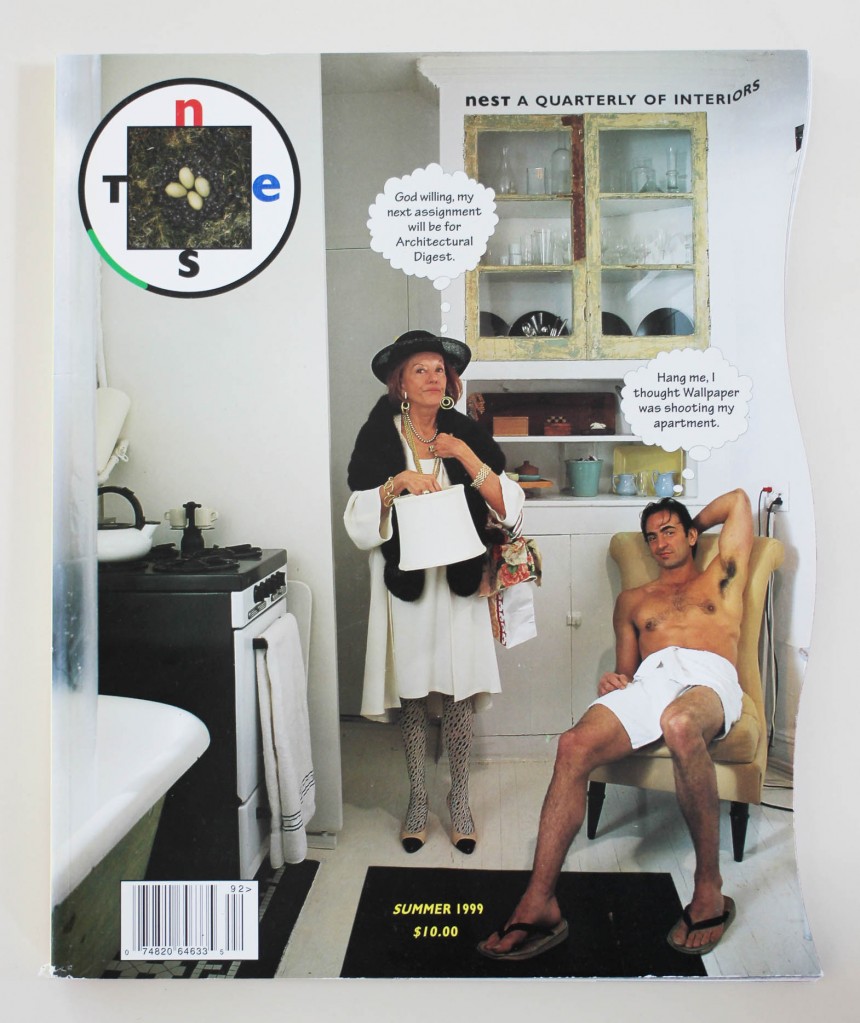 But the days of paper publications are fading fast. I admit that someday I will just have to accept that they no longer exist and I will have to do all my reading on a screen. It will be a very sad day.
On the bright side, I still have my simple reading pleasures that are all on paper. My first fave is Vanity Fair. I don't care about the celebrities on the cover since they all bore me; what I like are the profiles from the past – say the Duke of Windsor or Sigfried and Roy.
But what I really wanted to write about is a publication that few in the general public know about: Women's Wear Daily or WWD.
Founded in 1910, it is considered the fashion bible. Now, I am nowhere near a fashion person by any means. I found out about WWD because it also used to publish W magazine which we have gotten for years and is required reading in our house. I especially love the arts coverage, and the annual arts issue they do. It was only with a little research I realized WWD was a daily newspaper about fashion. I got a subscription over a year ago when I had a fleeting fancy to start up a company making silk dressing gowns. You see here in San Francisco where it is perpetually cold and miserable, and given our house is mostly glass windows, I discovered a silk dressing gown was a very elegant way to stay warm.
Soon I became obsessed with all the manufacturers and learned Sulka, a long extinct super high-end shop, made the very best silk robes.
The playing field in the silk dressing gown world today is quite small with Charvet making the very best today.
I dreamed up the idea of designing my own fabric patterns, having them printed on silk, hiring some girls I know to sew them and sell online. I needed a subscription to WWD to get more familiar with the fashion industry.
It was love at first sight. The first issue I got in the mail was about 10 pages, the kind of skimpy newspaper high schools print out, or used to. It was so cute, but it was the quality of the writing and wide range of stories that captivated me, not to mention I got 5 issues a week. It was like Christmas every day of the week. I long ago put the silk dressing gown business idea on the back burner, but I continue to get WWD.
The sad news is they stopped printing the paper edition a few weeks ago and it is only online and that really depressed me. I mean I liked WWD so much, the first thing I did when I got home was slip on my dressing gown, pour a glass of champagne, recline on the couch and read it cover to cover. That was my ritual until the paper stopped being delivered. But… the good news is they now print a few times a week a thick glossy magazine as a substitute which is less news (that is for online) and more features which I think I like even more than the daily newspaper of old.
Now, I originally got WWD because each Thursday was focused on menswear. I could care less about women's fashions. The downside is the new magazines don't have the menswear edition which contained The Man of the Week – an often hilarious down dressing of male celebrities fashion sense that just seems to be online.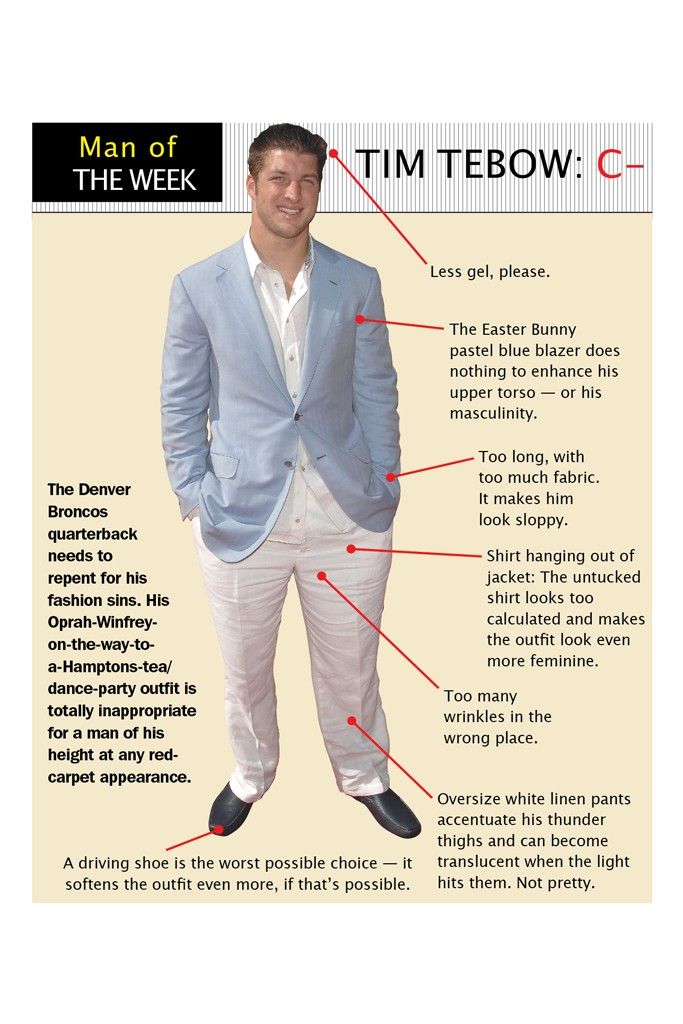 All I can say is do yourself a favor and get a subscription to WWD.
Then there is the Wall Street Journal.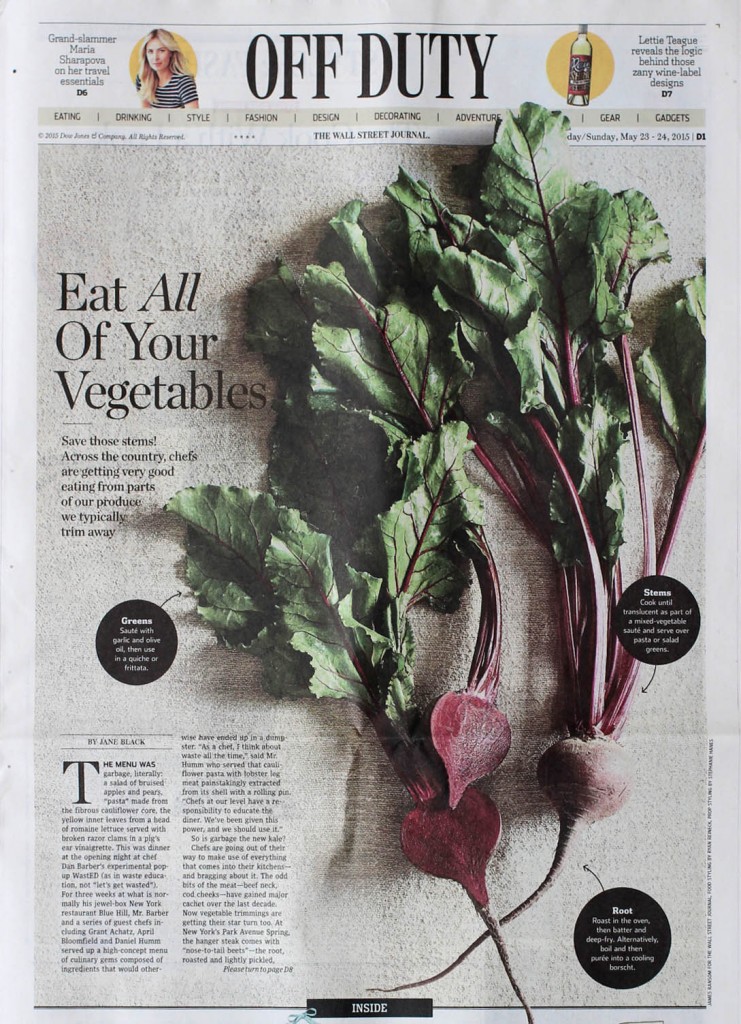 As a former journalist I can assure you kids graduating from the top journalism programs in the U.S. all aspired to getting a job in the top two papers: The NY Times and WSJ. I think the WSJ is vastly superior. First their business reporting is the best in the world. Period. But my very favorite part of the WSJ is the feature and lifestyle stories they have really put a focus on since Rupert Murdoch bought the paper a few years back. These are featured in the Personal Journal segment on weekdays, and then on Fridays is the Mansion section all about houses. Then there is the Weekend Edition, which comes on Saturday and is relatively new. You can even get a subscription just for the weekend section if you want. I could tell Murdoch wanted to compete more with the NY Times with this new direction toward lifestyle stories, and while the WSJ is still very much a business paper, I think it caters to a much more intelligent and discerning crowd than the NY Times. The weekend edition also contains great recipes! We have many cut outs of fantastic recipes that we have made time and time again thanks to the WSJ. Get a subscription to the WSJ paper edition, or just the weekend edition and you will come around to my point of view. Trust me.